Meet our Board of Directors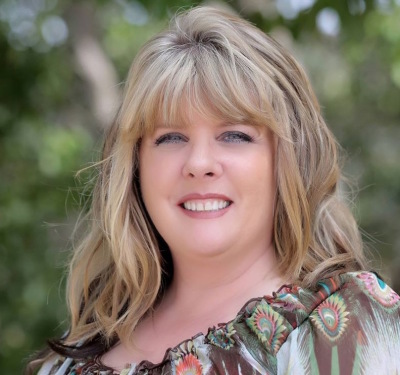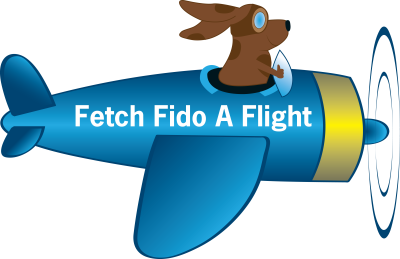 Vikki Smith
Founder / Executive Director
This could be YOU
Vice President
After a 24 year employement with Hewlett-Packard Co., My husband, myself, and our three dogs moved to Oklahoma for a  job relocation in June 2015.  Shortly after arriving, I realized the dire situation with the animal overpopulation and the methods of euthanasia still legal and practiced every day here in our State (heart stick, gun shot, and gas chambers).  I decided someone needed to do something so I founded Fetch Fido A Flight and started doing what I could to make a difference in the lives of our precious shelter pets.  Fetch Fido A Flight is a nonprofit 501(c)(3) charity. 
Fetch Fido A Flight needs YOU!  We need a Vice President who lives local in the Oklahoma City area (or within a short commute) to shadow our Founder/Executive Director to take on this very critical role! Must have the time to volunteer to help us pull together our life saving flights.  Must Promote, volunteer, and actively be sharing our story on your social media.  Due to divided loyalty and/or conflict of interest, this candidate must not be on the board or have an active role with another nonprofit (volunteering is fine).  We need this to be a working position to help us further our mission. If you have computer, people, and coordiation skills, and you have a desire to be part of our team, please contact Vikki @ 916-768-9563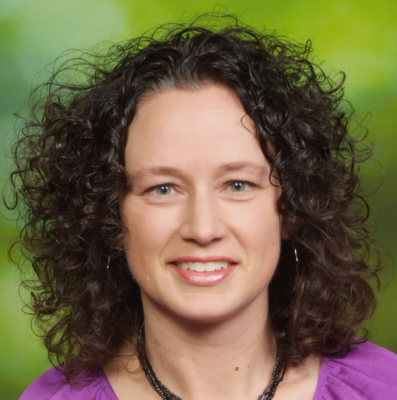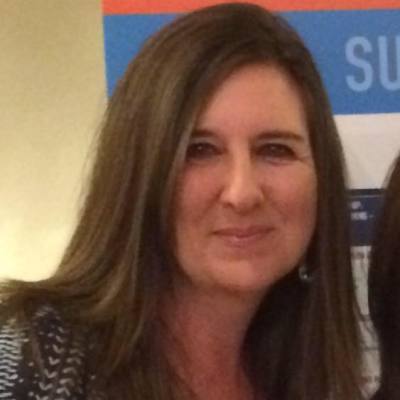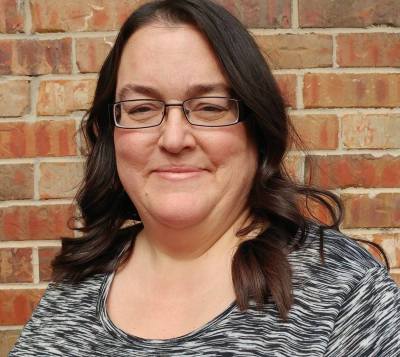 ​Nicole Howard, CPA

Treasurer
I have worked in the accounting/finance industry for 24 years and have been a CPA for 17 years. I was also the volunteer Treasurer for a small non-profit for 6 years and currently volunteer for a cat rescue. I am excited to join Fetch Fido A Flight as the Treasurer because it combines two of my passions - animals and numbers! I'm proud to say that I am helping to save Oklahoma dogs' lives even though I live in California. 

Having followed my husband around for 24 years in the military, when we finally settled down in CA
after retirement, I started working with a cat rescue but when my Husband's new job reloacated us to Oklahoma, I had to leave my volunteering behind so I needed a new purpose.  I heard about FFAF from my husband who had helped with a flight.  My heart sang sending those babies off to a new life so I started volunteering at the flights and sewing/donating crate blankets for their journey.


More coming soon but
Carole is our Oregon Counterpart who is the primary contact for media/shelters for our incoming