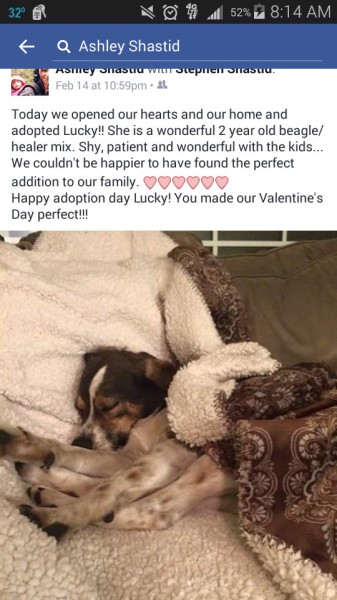 Meet Lucky!  This girl was on our 1st airlift out of Oklahoma on February 13, 2016 and within 24 hours she was resting comfortably in her new home with her new forever family!  Lucky was owner surrendered to a high kill shelter after her owner had health issues and was unable to care for her any longer.  She was pulled from the shelter by a rescue who then gave her an incredible gift...a flight to an amazing life...Congrats Lucky!!
One of our Rescue partners put this together to tell our story of our FIRST Oklahoma Wings Of Rescue airlift of almost 100 dogs.  I think she tells our story pretty well!! I challenge you to watch this without your eyes leaking!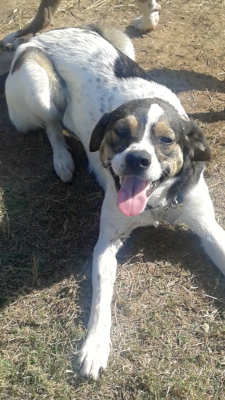 BEFORE                                 AFTER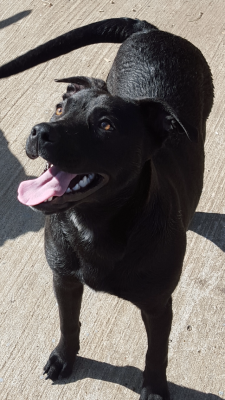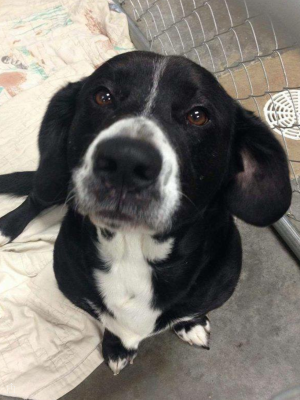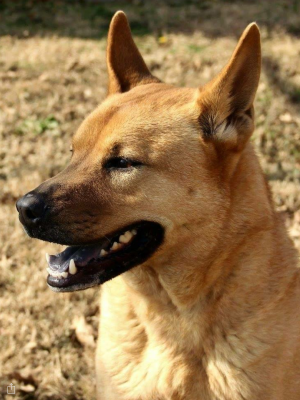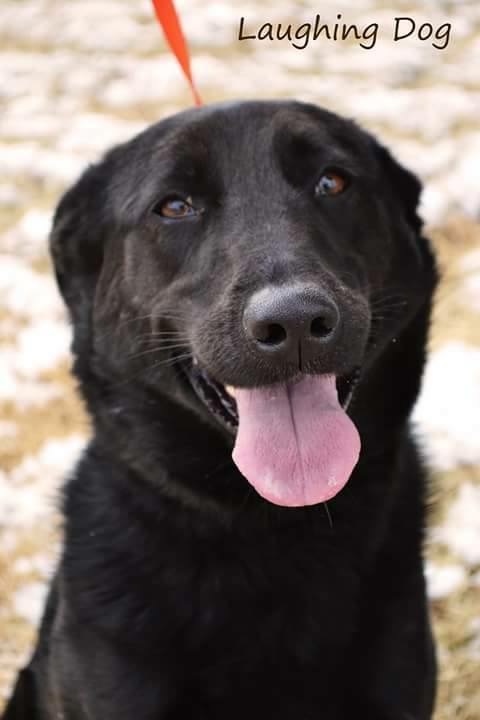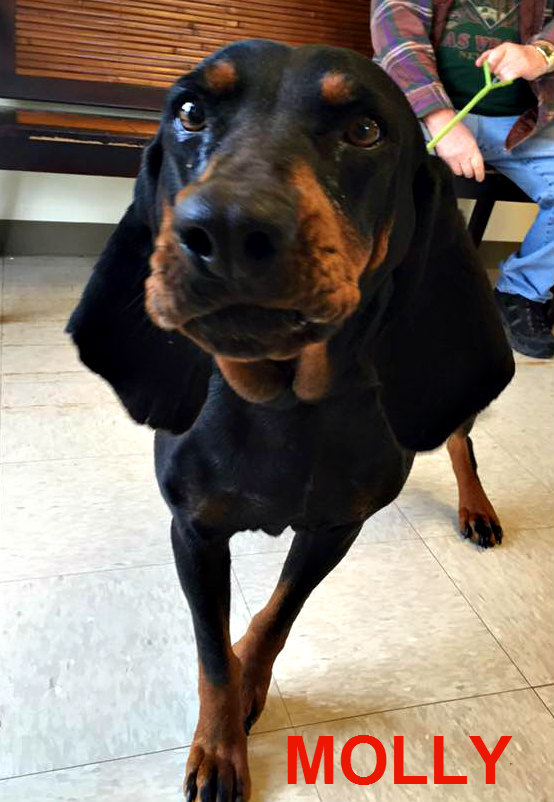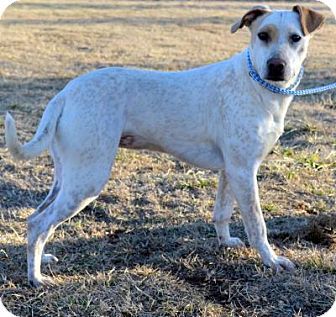 Here are the faces of a few others who were on our first flight who are now in their forever home with their forever families in Washington State, no longer in danger of being euthanized thanks to YOUR donations!!!
web editor / designer Vikki Smith